Our History
Since 1931, JBI has enabled visually impaired, blind, physically handicapped and reading disabled individuals of all backgrounds and ages to participate fully in educational, cultural and communal life. Today, our unique programs enrich the lives of 35,000 individuals throughout the world.
Celebrating nine decades of service
1931
The Jewish Braille Institute founded by Leopold Dubov, the blind son of a rabbi, with the help of Rabbi Michael Aaronson, who had been blinded in World War I.
1932
JBI establishes the Braille Library and begins publishing The Braille Review.
1940
JBI develops Hebrew Braille Code.
1950
First Braille edition of the Torah is published by JBI.
1960
JBI begins recording Talking Books and inaugurates its audio magazine, The JBI Voice.
1968
JBI moves headquarters to 110 East 30th Street in Manhattan.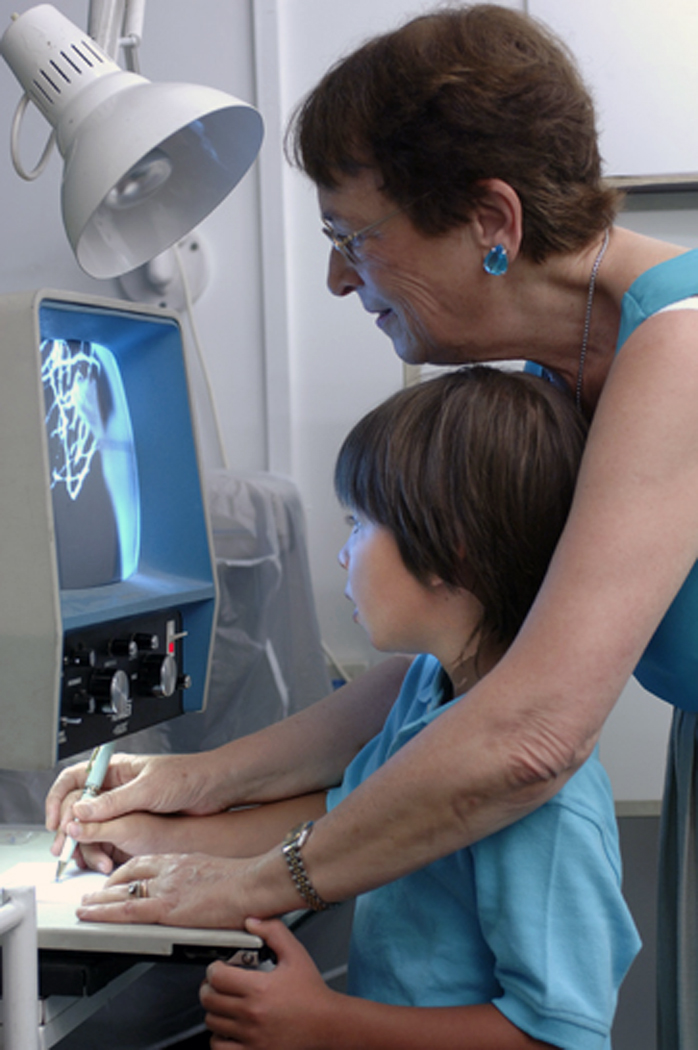 1975
JBI convenes first World Conference for the Jewish Blind in Jerusalem.
1980
JBI is accredited as a Non-Governmental Organization by the United Nations.
1983
JBI establishes first Low Vision Clinic in Israel.
1987
JBI publishes first Large Print edition of the Torah in English and Hebrew.
1988
JBI launches Audio Cultural Series.
1991
JBI sponsors recording complex for blind students at Hebrew University.
1992
JBI begins recording in Russian, Romanian and Hungarian and extends its program to the Former Soviet Union and Eastern Europe, thus providing thousands with access to cultural materials that they had been denied for so long.
1993
JBI establishes Wolfson Recording Studio at the Central Library for the Blind in Tel Aviv.
1998
JBI begins recording major Jewish journals, now known as The FJC Periodicals Series. www.jbilibrary.org brings library catalog on-line.
1999
JBI begins sponsoring summer recreational retreats for blind and visually impaired elderly Jews in Russia.
2000
JBI opens first of 80 NYC "mini libraries" in UJA-Federation agencies with a matching grant from the Harry & Jeanette Weinberg Foundation.
2001
U.S. Library of Congress National Library Service for the Blind and Physically Handicapped names JBI one of only two "Affiliated Libraries."
JBI establishes the first of over 50 Book Clubs for the visually impaired.
JBI records the first Jewish Library in Russian for blind children.
2002
The Jewish Braille Institute officially renamed JBI International.
JBI Low Vision Clinic begins its Mobile Screening Program to bring free access to first-rate eye examinations and any follow-up treatment to elderly in Tel Aviv/Yafo area.
2003
JBI establishes outreach program in Florida for the elderly isually impaired with the help of the Weinberg Foundation. The Barbara and Stephen Friedman Talking Books Endowment created.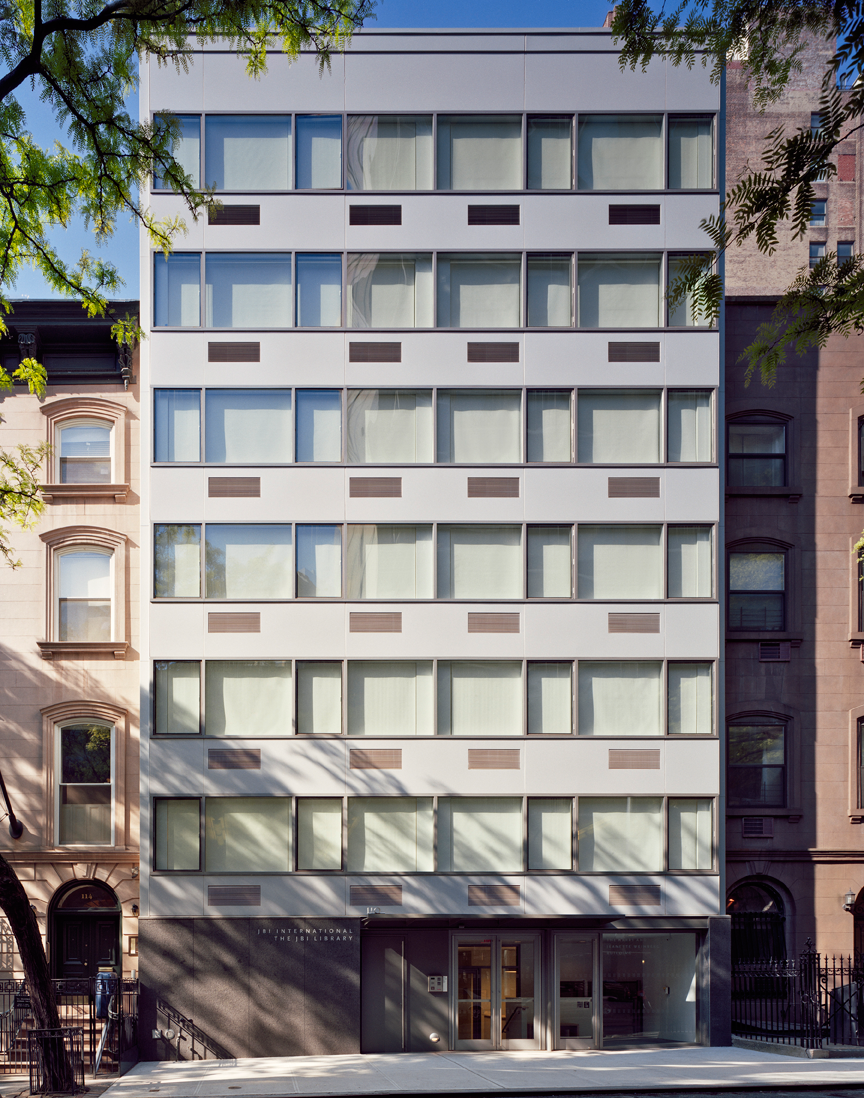 2004
JBI launches www.HebrewVisions.org now to give 24 hour/7 day a week access to downloadable Braille texts. JBI studios convert to digital recording.
2005
JBI begins recording in Spanish and expands its programs into Latin America.
2005
JBI begins recording in Spanish and expands its programs into Latin America.
2006
JBI creates dedicated Children's Low Vision Clinic at Sourasky Medical Center in Tel Aviv.
2008
Renovation and expansion of JBI's East 30th Street international headquarters.
October 16, 2008 - JBI celebrates the ribbon cutting and official dedication of The Harry and Jeanette Weinberg Building of JBI International.